Hello Friends,
This farm update is a little different… most of it is coming from Australia! I am often asked if the regenerative principles I promote work in areas of compromised rainfall. To get the answer, I visited Australia to film a 3-part series on Raising Sheep on 100% Pasture (in arid climates).
I'm not going to lie: your generous support of my book launch was part of the reason I was able to take this trip… THANK YOU. It is my goal to use the profit in a way that would provide you with more education and resources.
​Australia is the 2nd largest sheep producing country in the world (2nd to China) and also the driest inhabited continent on the face of the earth. The video series is going to be full of management strategies from some of the best farms! (launching November)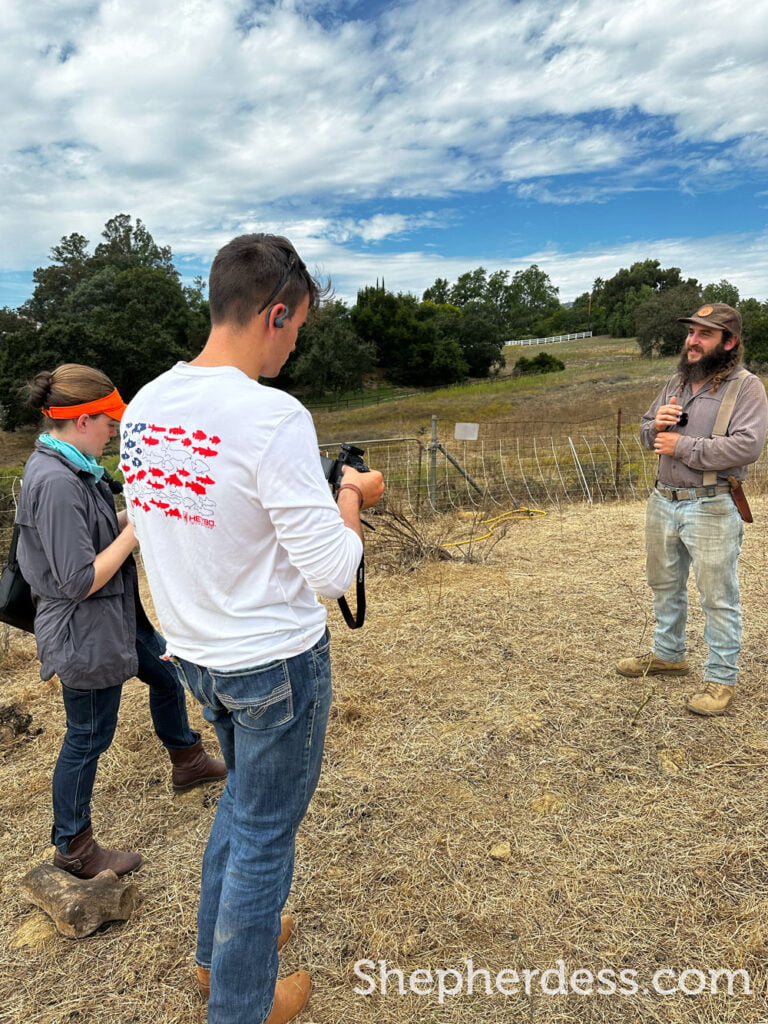 We took advantage of a layover in Southern California to film Dylan at Boek House. Dylan raises hundreds of lambs on forage only. Dylan sells his lambs direct to consumer in the Ojai Valley. The thing that amazed me is that Dylan owns no land. He has built relationships with landowners in the valley to grow his lamb operation.
The Basics of Raising Sheep on Pasture is a book that will guide beginners through everything from raising lambs on pasture, to installing a rotational grazing system, and MORE!
Bellevue Grazing Company was at the top of my list to visit once I landed in Australia. Bellevue is an AWARD WINNING Dorper Stud ("Stud" is a term used to describe a registered breeding stock operation) in Queensland. They raise Dorpers on 100% pasture with no grain and little or no chemical inputs.
Bellevue hosted their annual on-farm Ram sale while I was there and it was incredible to be a part of the event!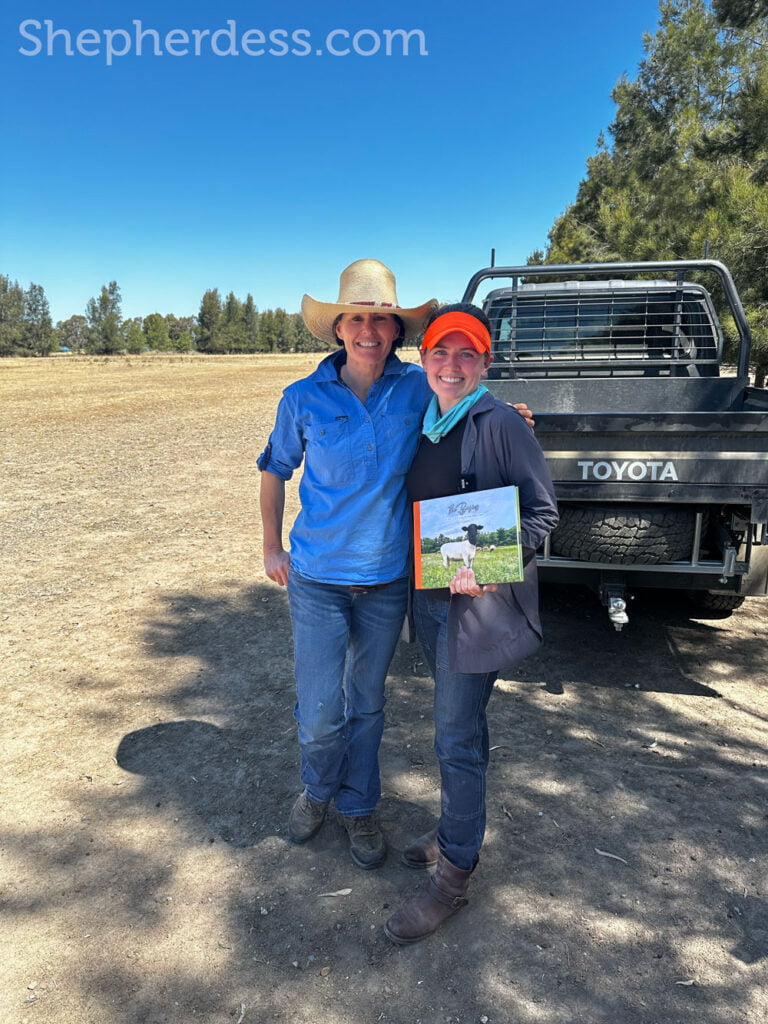 Huge thanks to Sophie and Bellevue for hosting me and sharing about the operation!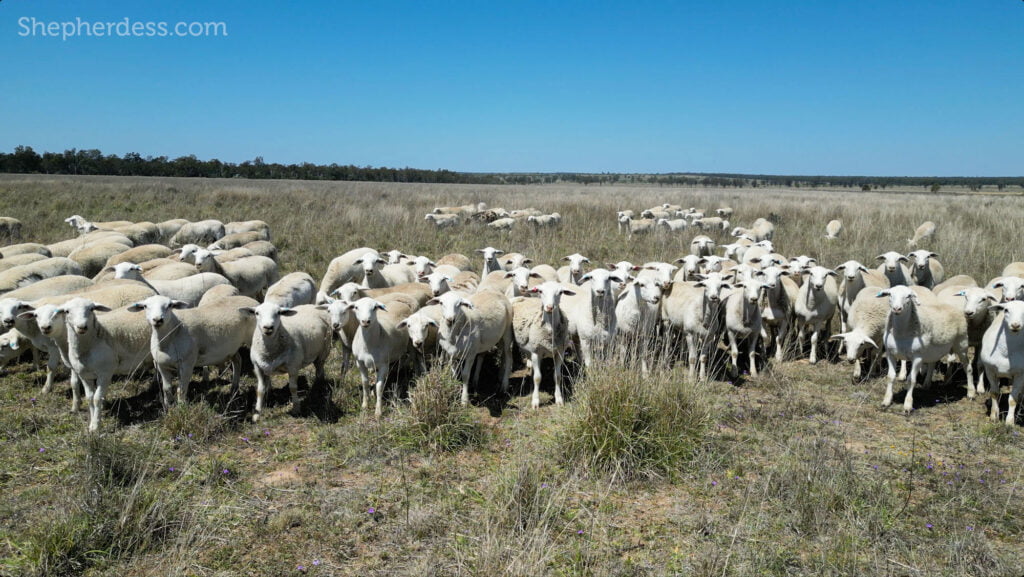 Macyntire Brooke Lamb was another one of my stops in Australia. Sophie M. raises Australian White Sheep on 100% pasture. Sophie sells all of her lamb direct to consumer as "Fresh Boxed Lamb". This model is incredibly resilient, allowing her to sell at a premium even as the Australian sheep market takes a hit this year.
And it wouldn't be an update from Australia without Koalas and Kangaroos, so here you are :).
I love the little joey popping out of the pouch!!
As much as I enjoyed the travel, it was great to return to my farm in the USA. A special thanks to my family for watching the animals while I was gone!
Thank you all! I look forward to seeing you next month,
the Shepherdess
"And the LORD, he it is that doth go before thee; he will be with thee, he will not fail thee, neither forsake thee: fear not, neither be dismayed." Deuteronomy 31:8
---
Looking to buy sheep to start your own sheep farming journey? Check out the Shepherdess Breeder Directory!: