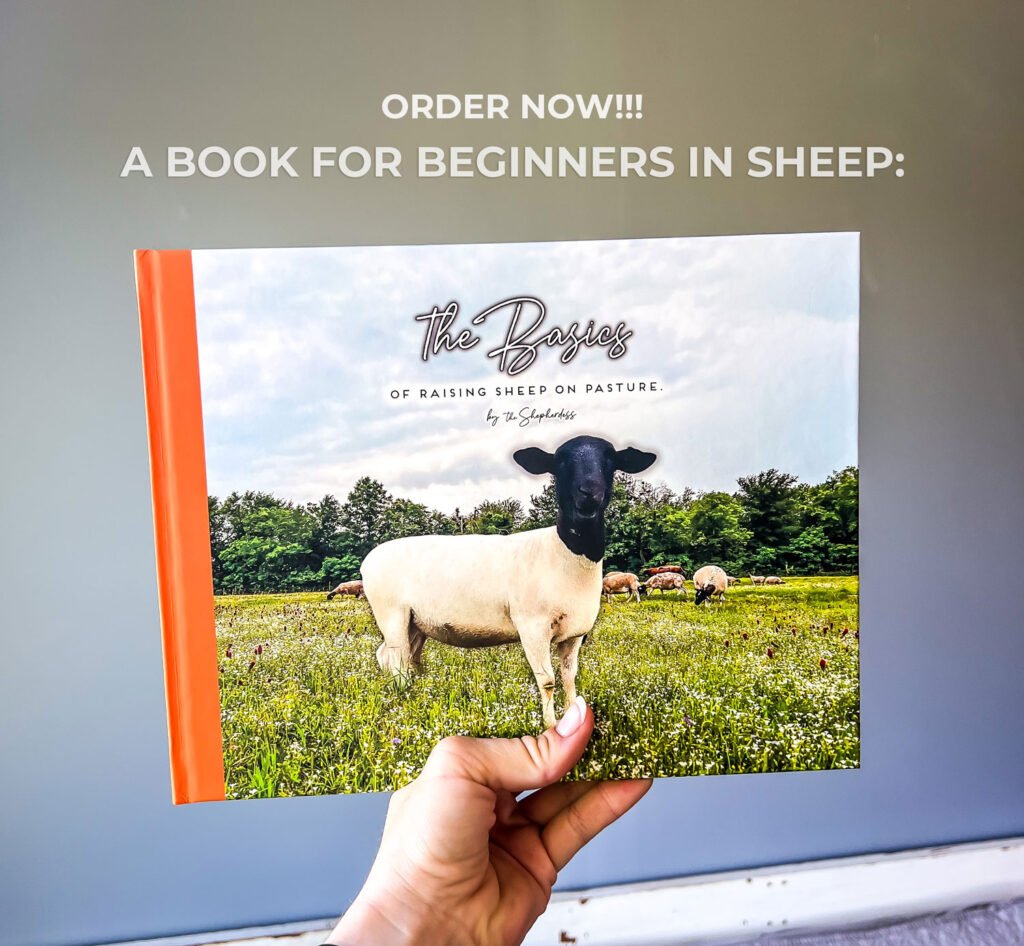 ---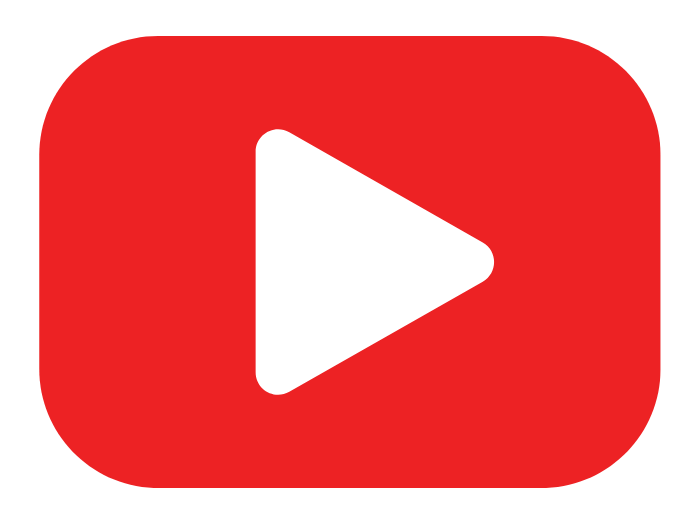 ---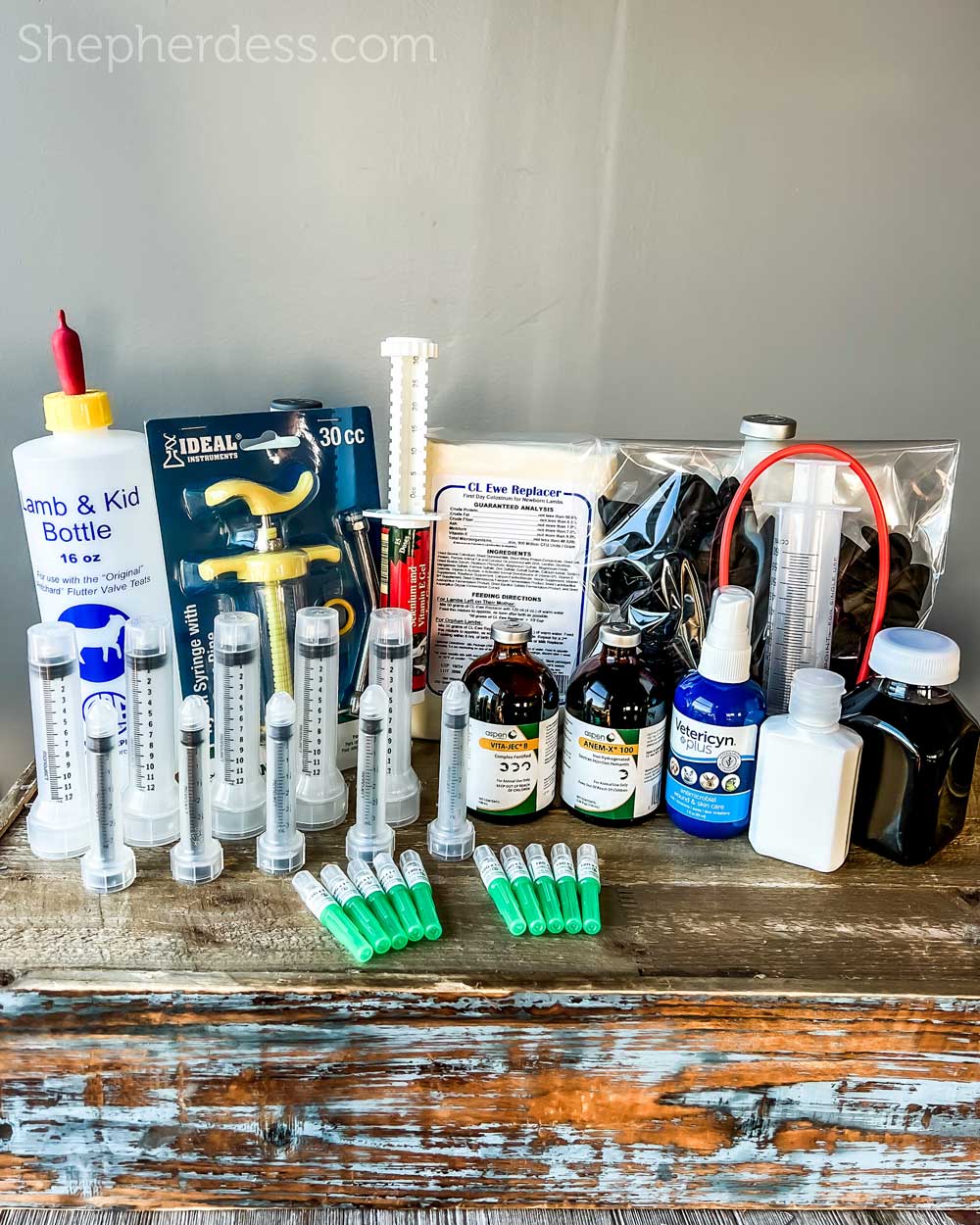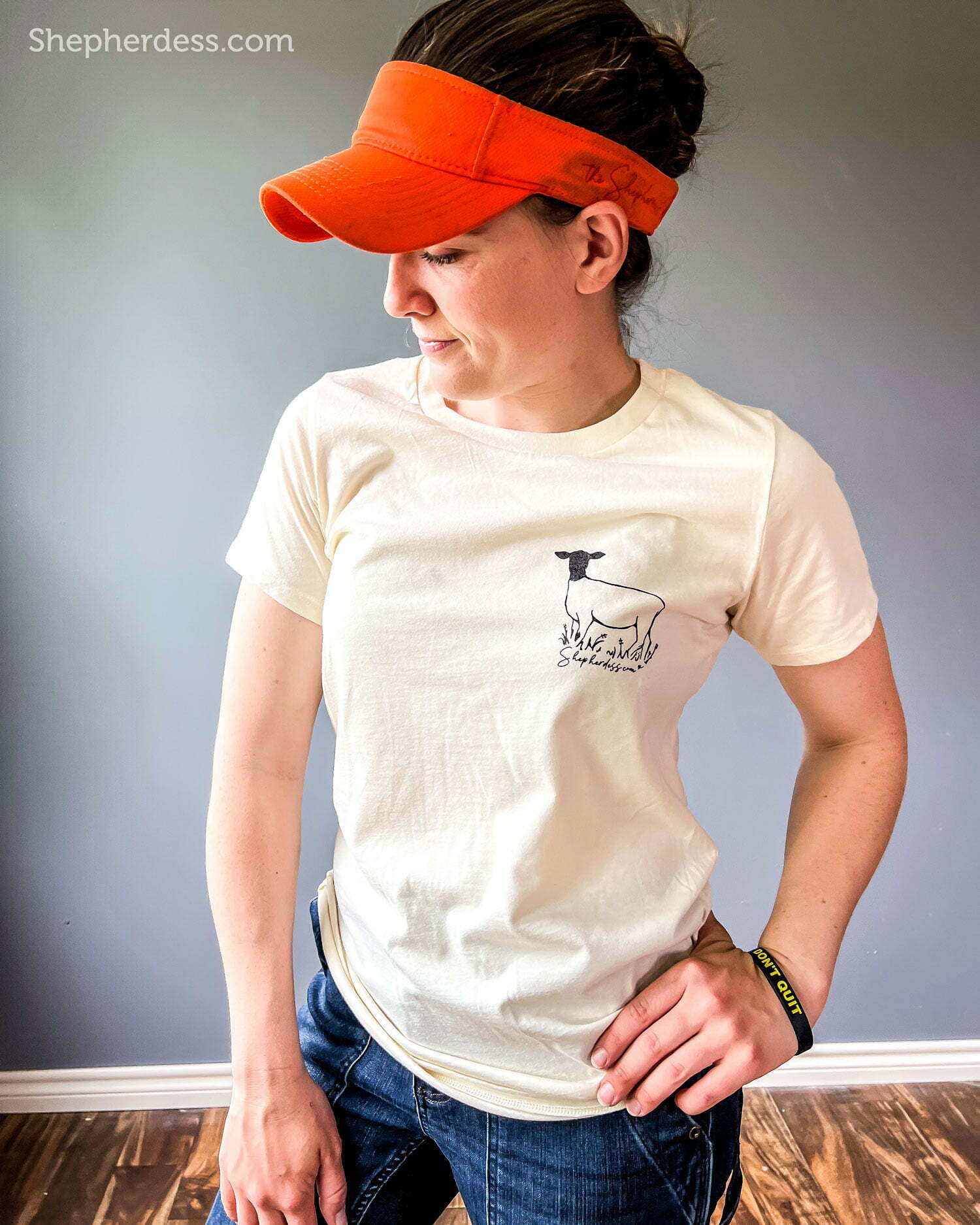 You will find effective vitamin supplements, dewormer, coccidia treatment, ear tags, castration tools, lambing supplies, hoof trimming shears, and more for your sheep farm!
In addition to 2 books on animal husbandry, you will find the 5 best books on grazing management. Good grazing management will significantly increase the health of your sheep flock!
RAISING SHEEP 101© is basic training for beginner sheep farmers. It is a training course developed by the Shepherdess for Beginner Sheep Farmers. In it she provides training and resources to safeguard your flock against death and disease!
My latest videos:
About Shepherdess Supply co.
I was overwhelmed.
I had just finished flipping through 62 pages of sheep care supplies.
It seemed like every option had 12 different varieties and I had no way of telling which one was right for me as a beginner!
"What do I really need to raise sheep??? Will someone point me towards the 'must haves'??"
Through trial and error, I compiled my own list of "must haves".
From that list Shepherdess Supply Co. was born: 32 products for pasture based sheep farmers.
Every farm will have unique needs, but the resources at Shepherdess Supply co. are intended to give you a strong starting point as a beginner sheep farmer.
At Shepherdess Supply co. less is more. We provide a focused selection of proven products for your success in sheep farming.
Every farm has different needs, but at Shepherdess Supply co we provide you access to the basics:
Shepherdess Supply co. is my list of "must have" sheep supplies… curated through trial and error at Harmony Farms!

-the Shepherdess
---
---
When you are ready to grow your farm, I have designed sheep handling systems that will take you to the next level!

– the Shepherdess
---
Sheep supplies
From my farm to yours!
"He shall feed his flock like a shepherd: he shall gather the lambs with his arm, and carry them in his bosom, and shall gently lead those that are with young."

– Isaiah 40:11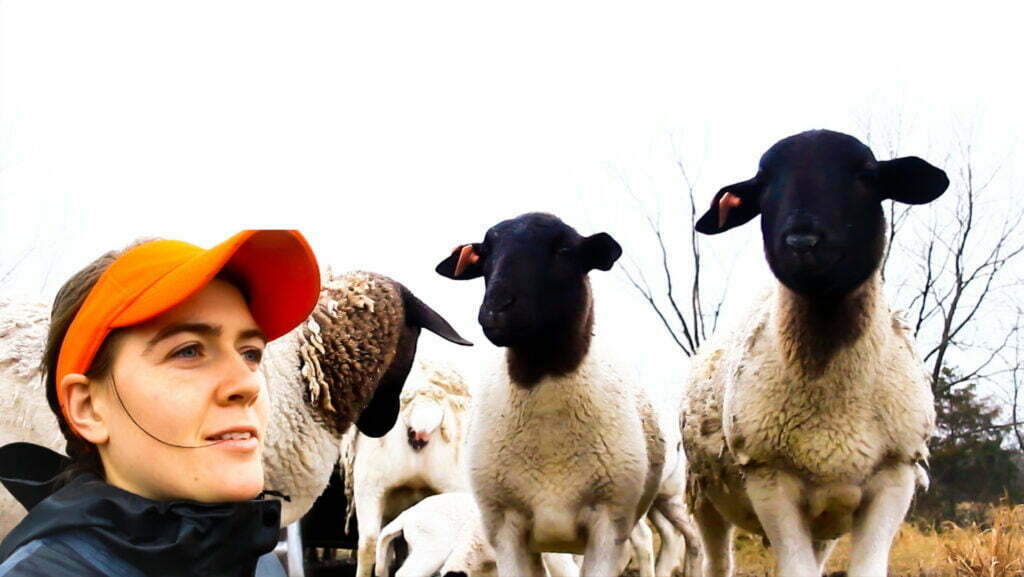 Latest From Our Blog
Hello Friends, August ushered in a slower pace on pasture and allowed me to launch and ship the Basics of Raising Sheep on Pasture. The heat was extreme and we had little or no rain, but (remembering last year's drought) I reserved some pasture in prep for another dry spell. Here is a look at…
https://vimeo.com/857762263?share=copy ✅THE PRIME ACT IS UP FOR DISCUSSION!! This will alleviate restrictions on custom exempt meat processors and allow small farmers to sell meat processed through them..Call your U.S Representative as well as BOTH of your U.S. Senators (Cornyn and Cruz here in TX) by September 5th and urge them to sign on to H.R. 2814/S.907 which will remove restrictions on resale…