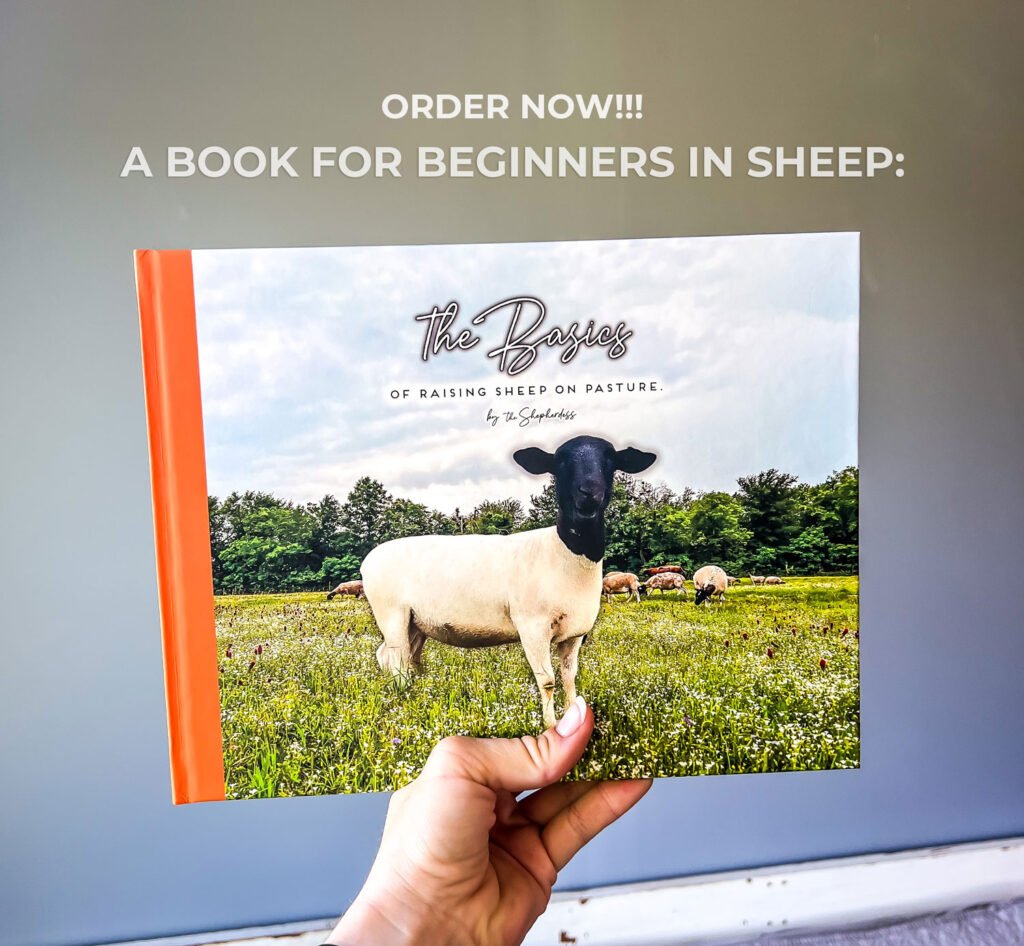 Bellevue Dorper stud in MILLMERRAN QUEENSLAND AUSTRALIA:
WHERE: Today I am touring Bellevue Grazing Company, an award winning, 6000 acre Dorper Stud in Millmerran, QUEENSLAND Australia. Stud is the term used for a registered breeding stock operation, and the goal at Bellevue is to provide the best grass-based Dorper genetics in all of Queensland.
RAINFALL IS AROUND 24″ ON AN AVERAGE YEAR, but this year the region has been in an exceptionally challenging drought, with only 8.4" of precipitation within the last 12 months.
In this video we are going to learn:
How Bellevue Dorper produces award-winning carcasses on FORAGE ONLY, despite navigating in an exceptionally dry climate.
How and why the Curtis family transitioned from conventional chemical agriculture to organic standards in 2015.
And finally we are going to get a front row seat as the Curtis family masterfully coordinates their 20th annual on-farm stud sale. Which I found was not simply a sale, but an incredible extension of Australian Hospitality.
FACTS:
In Northeast Texas with average rainfall at 47" annually, achieving a stocking rate of 2-3 sheep per acre and remaining 100% grass fed is possible. However, with rainfall of 8" or less, the numbers are inverted, with a requirement of 3-4 acres per sheep to remain a 100% grass fed operation.
Closing thoughts:
One of my biggest takeaways from Bellevue Grazing Company was the data driven approach that Sophie takes to raising her flock. To see lambs that produced award winning carcass quality in such difficult conditions was almost unbelievable. Another principle Sophie mentioned was that of the bottom 5%. Identifying and culling the bottom 5% of your flock every year will year OVER year reduce your input and strengthen your genetics
"The earth is the Lord's, and the fulness thereof; the world, and they that dwell therein."
Psalm 24:1