Hello Friends,
November was beautiful. However, we had our first predator attack in 3 years. It was pretty bad, but not as bad as it could have been. Details on the attack below (as a warning, there is a censored image at the bottom of the email).
I have stocked ShopShepherdess.com with Farmer-Made and USA-made gifts for Christmas… Thank you for supporting the shop!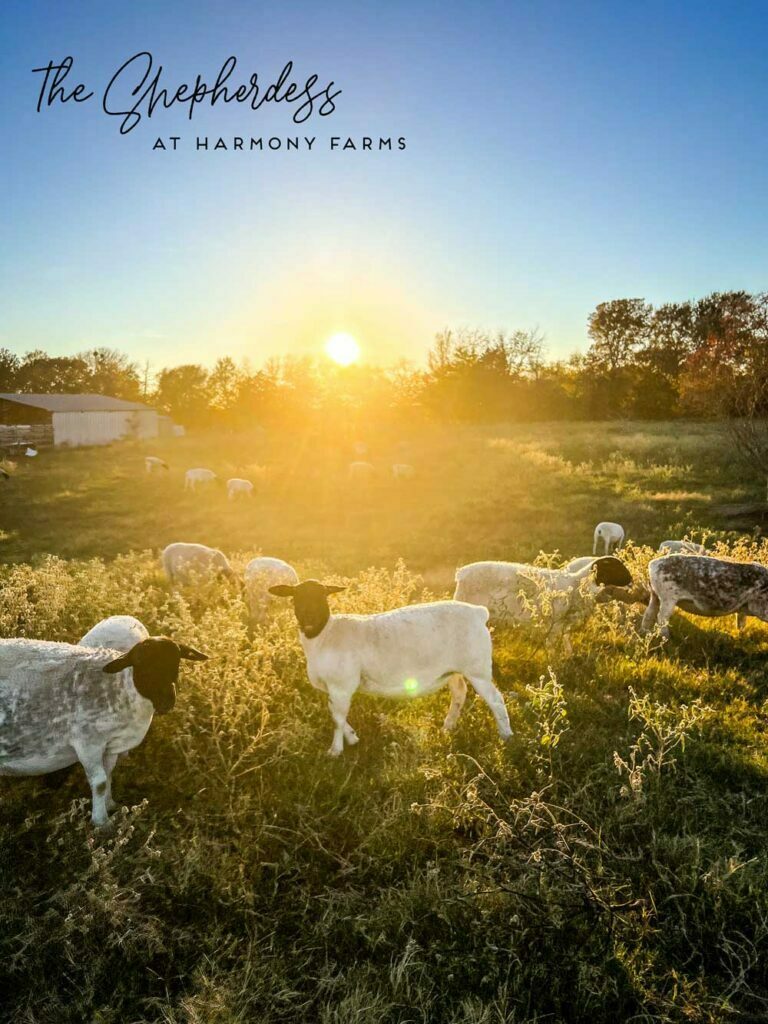 We had enough grass to graze through November! The drought really cut back on my stockpile this year. I am currently feeding hay as the winter grasses get a head start.
The predator attack was pretty nasty. They killed a ewe overnight and left nothing but skin and bones by the morning. This was the first attack in 3.5 years (the flock spends 24/7 on pasture). We have tight fencing and a mama cow that runs K9's out of the paddock. However, I moved the cows to my grazing lease 10 days before this attack. I also found areas where the dogs had dug under the fence.
"What about a guardian dog?" I had a really bad experience with my first dog (he bit, chased, and acted in a predatory way toward new lambs). I am open to the idea of a mature/proven guardian dog, but will probably not start with a puppy again. Email me if you have leads.
As a result of the attack, the flock will be spending nights in our gated shelter.
​
Until next time… Thank you for your support!
-the Shepherdess
---
"He will feed His flock like a shepherd;
He will gather the lambs with His arm,
And carry them in His bosom,
​And gently lead those who are with young."
---