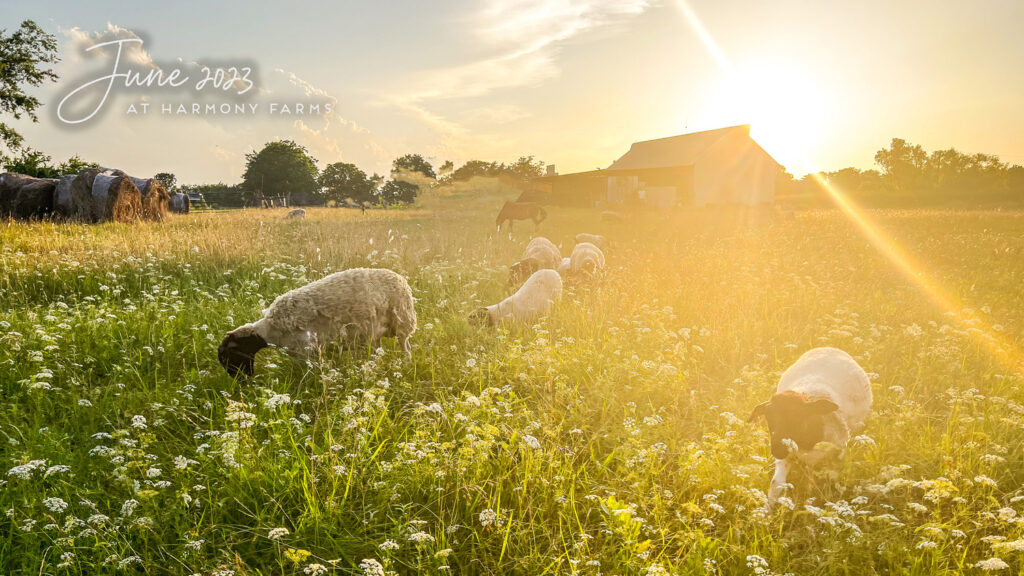 Hello Friends,
June was beautiful… mostly because I met a few of you face to face! Micro-flock pickups happened this month and it was great to see these sheep off to new homes :).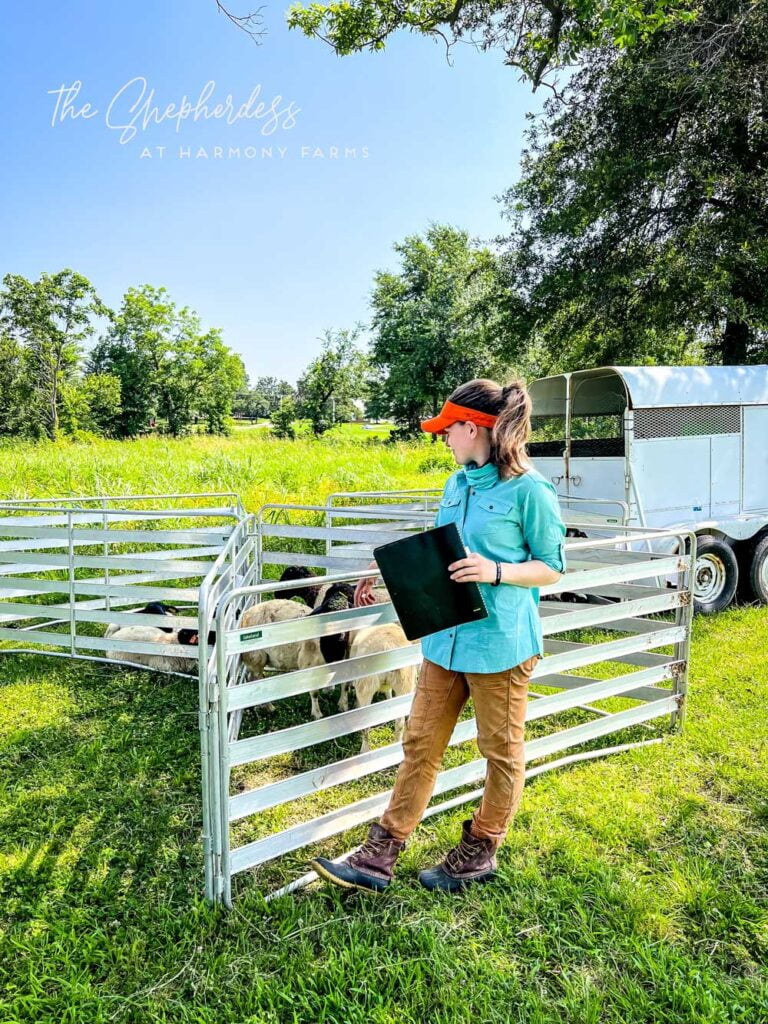 ---
Shepherdess Breeder Directory: an opportunity for buyers and sellers to connect!
​
I am launching the Pasture Based Breeder Directory at Shepherdess.com.
​
If you have pasture raised sheep to sell, click here. I am waiving the sign-up fees during the month of July and August.
For those shopping for sheep, bookmark shepherdess.com/breeder​s. I will be listing new farms in the directory at the beginning of August.
---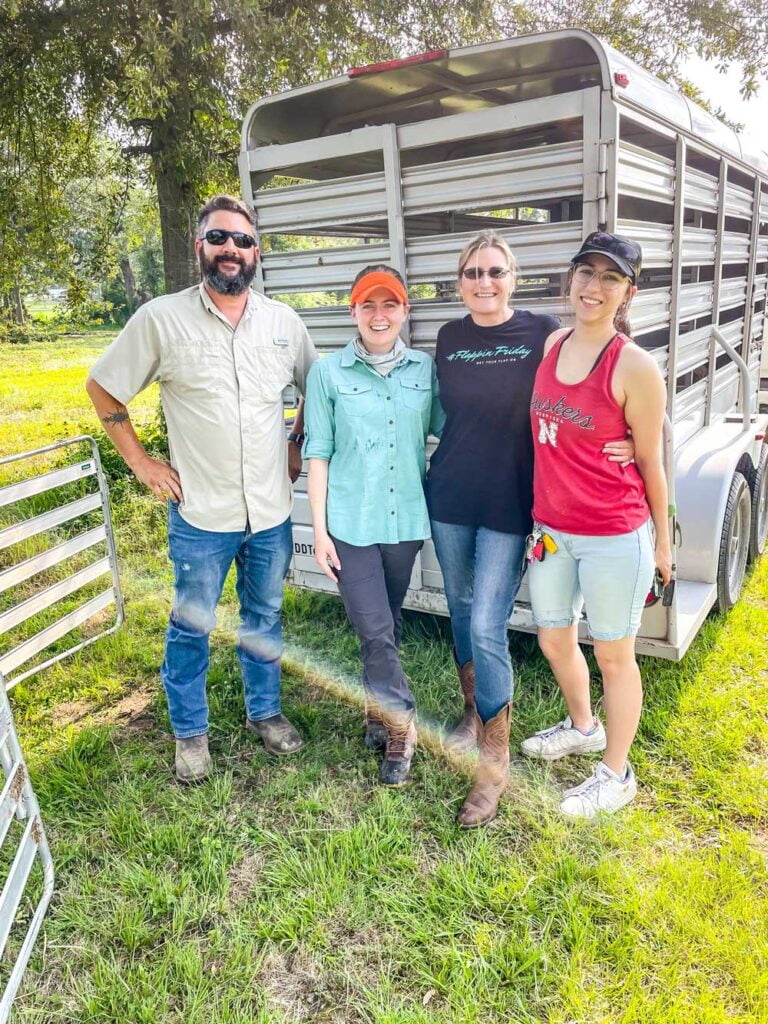 It was so rewarding to meet with the new flock owners!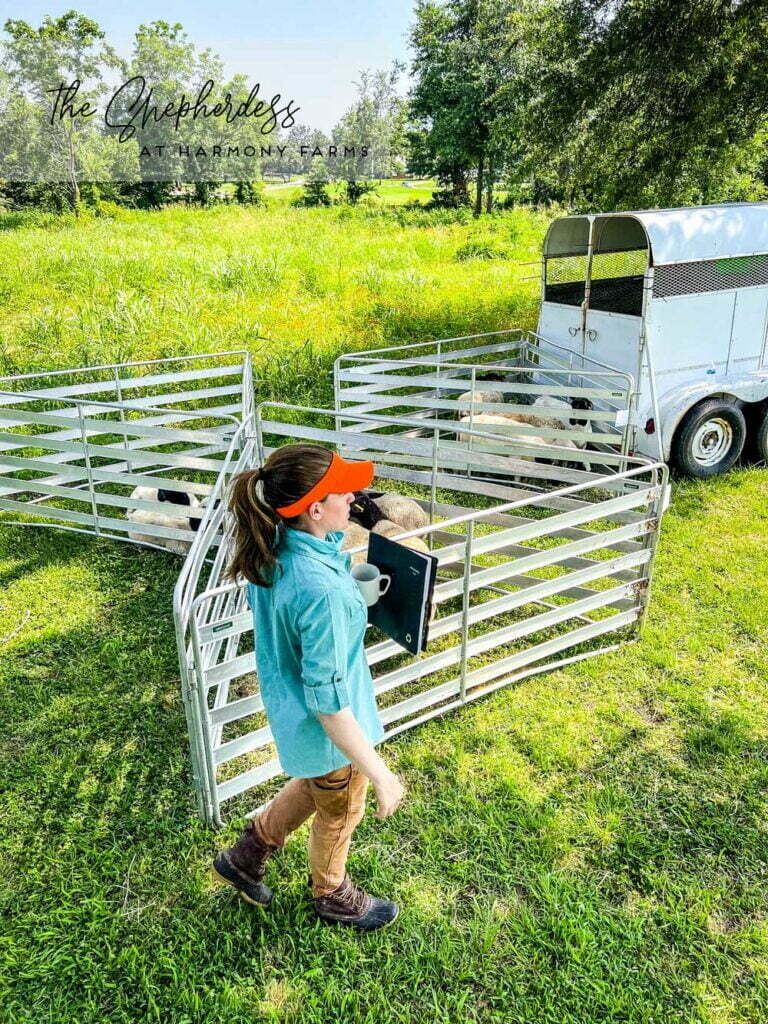 Waiting for some new flock owners to arrive!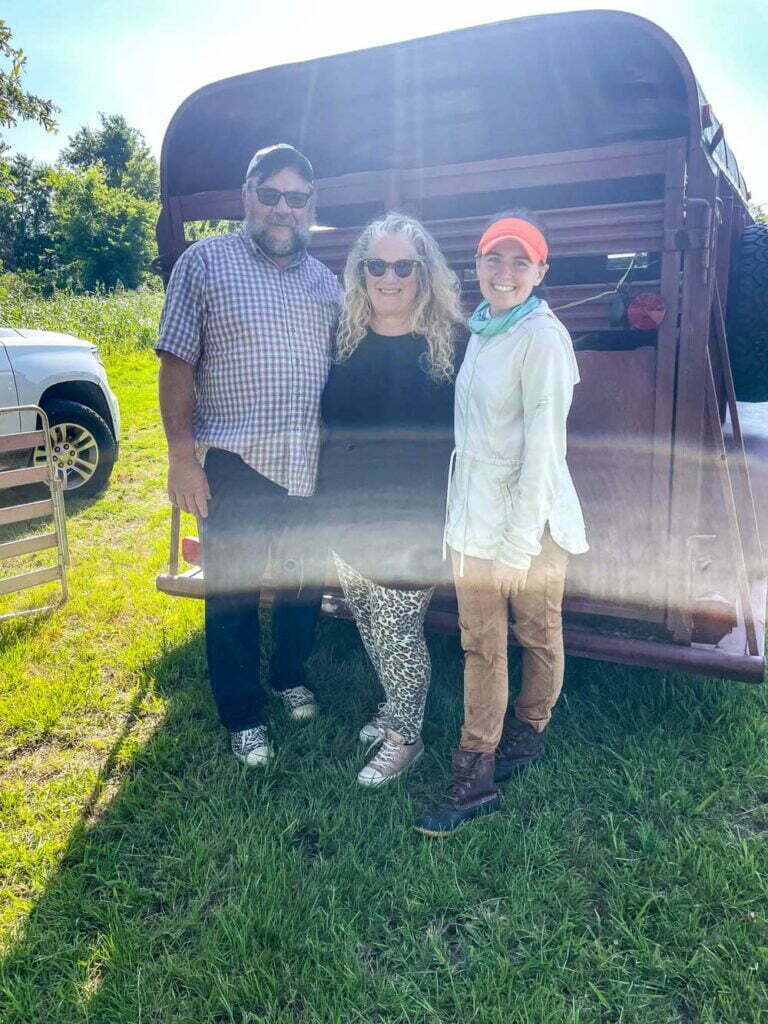 Lisa and Dave were so great to visit with!!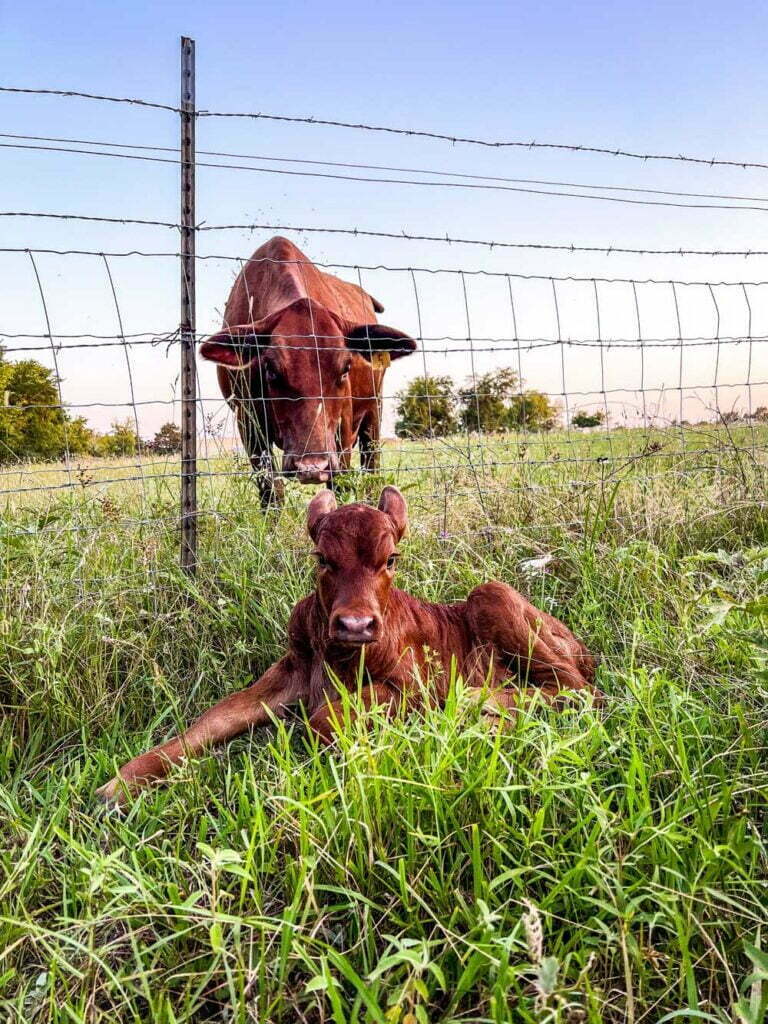 At the home front we had a few new calves born! This picture tells you what happens when you leave the gate open :).
With all of the flock pickups wrapped up, it is back to grazing as usual!

If you are managing sheep on pasture, June and July are challenging months for parasites. I've had several emails asking what dewormers I use. I use Cydectin for Barber's Pole Worm and Toltrazuril for Coccidia (Coccidia manifests in stunted growth rate, pot bellies and black diarrhea).
​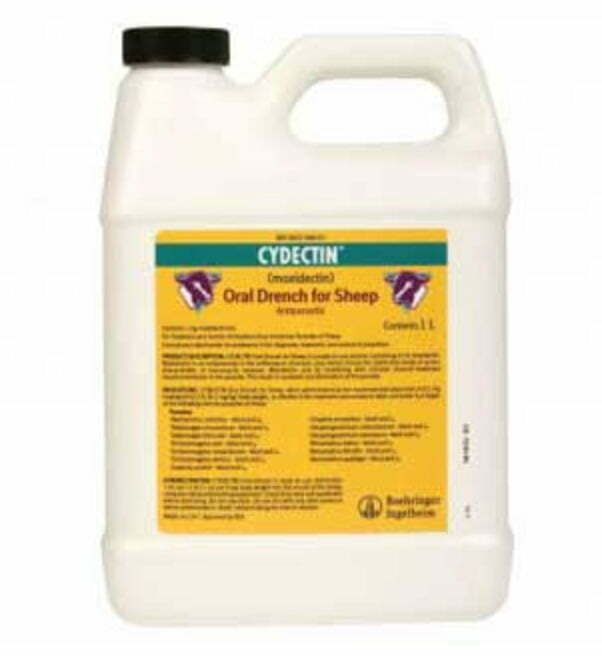 Treatment I use for Barber's Pole Worm
Treatment I use for Coccidia
While we have tested several natural deworming methods (garlic, DE, Shaklees Basic H) , I have not found any of them to be effective for parasites in my climate.
If a sheep is really overloaded, I will follow up the dewormer with 2 products that help to rebuild the red blood cell count.
This is an oral vitamin supplement that is fed through the mouth using a drenching gun!
​These products are available at Shepherdess.com and shipping is free over $75! Orders at Shepherdess.com really support my work on the farm, thank you so much for shopping there!
I hope this helps you!
-the Shepherdess
"Let us hear the conclusion of the whole matter: Fear God, and keep his commandments: for this is the whole duty of man." Ecclesiastes 12:13