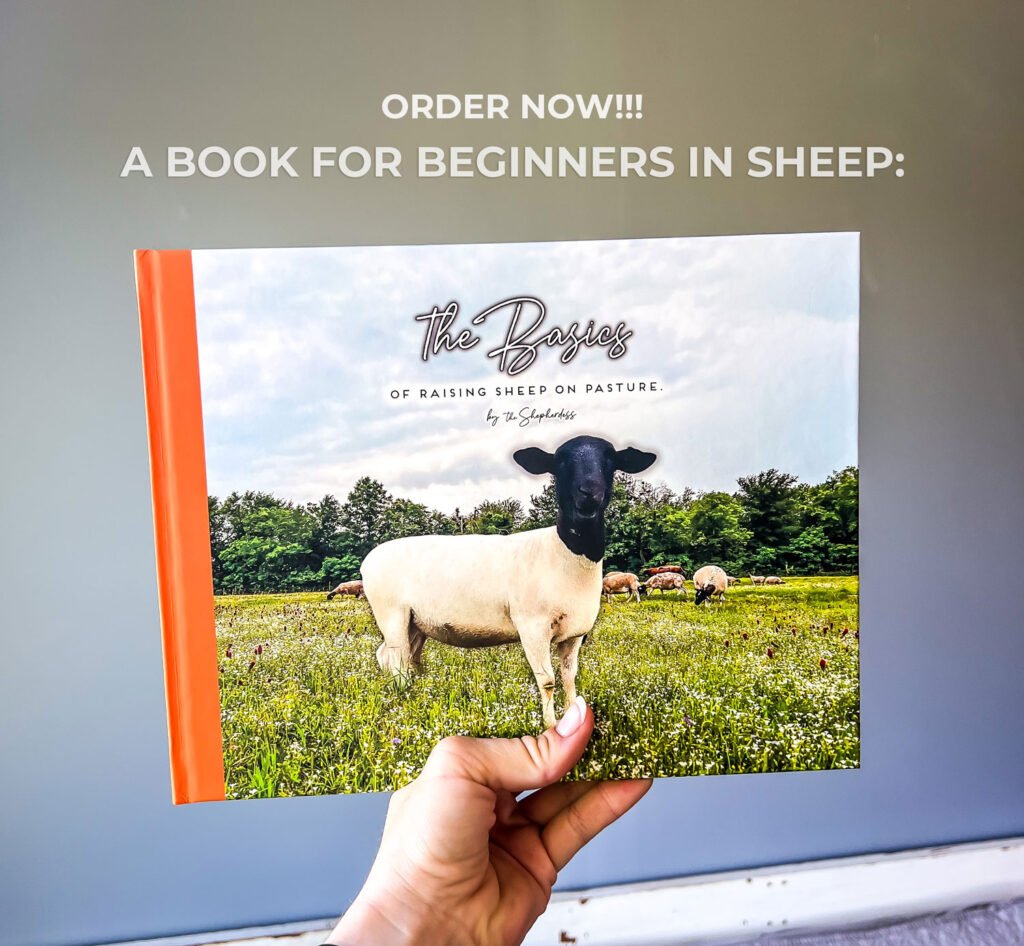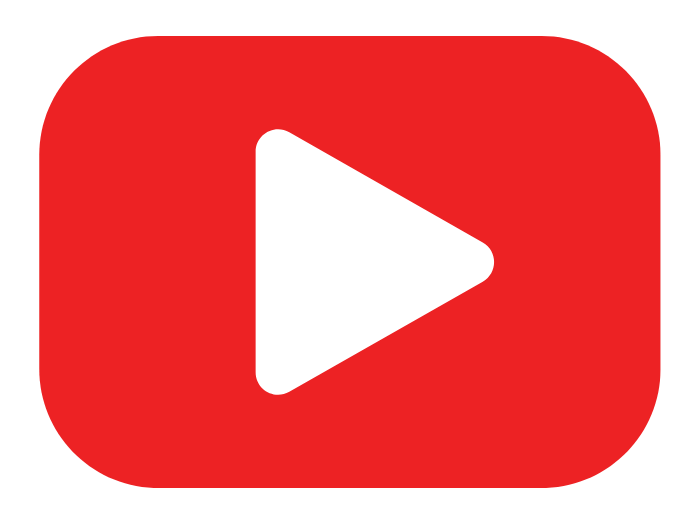 Macintyre Brook Lamb Online Store
Macyntire Brooke Lamb in Darling Downs QUEENSLAND AUSTRALIA:
WHERE: Today I am touring Macyntire Brooke Lamb, 1200 acre farm raising Australian White-Dorper cross sheep in Darling Downs region of QUEENSLAND Australia. Macyntire Brooke Lamb is a first-generation farm established in 2019. Despite being a young enterprise, Macyntire Brooke has launched a thriving, direct to consumer boxed Lamb business, selling out of it's fresh boxed lamb shares nearly every month. The flock at Macyntire Brooke Lamb is Australian White and 100% forage-fed raised with as much emphasis on improving the land as producing a premium product.
RAINFALL IS BETWEEN 21-24 INCHES (or 600 MM) ON AN AVERAGE YEAR, but this year the region has been in an exceptionally challenging drought, with only 4.7" of precipitation within the last 12 months.
In this video we are going to learn:
How Sophie's direct to consumer lamb sales program is allowing her to continue to garner premium pricing, despite an extremely dismal down-swing in the Australian Sheep market.
What variety of grass and forage she incorporates into her multi-species pasture planting to finish her lambs.
How much time she spends marketing vs farming in order to keep her lamb selling out every month.
FACTS:
Being an exclusively meat-producing operation, Macyntire Brooke has found cross-breeding to offer tremendous advantages. Initially, Macintyre launched with white Dorper and slowly bred in Australian White. Sophie cited that this hybrid has led to increased lambing percentages, faster growth rate, and an overall increase in hardiness. While Australian White is touted for increased parasite resistance, Sophie noted that from firsthand experience she did not particularly note an increase in parasite resistance between her Dorper and Australian White stock.
Closing THOUGHTS:
One of the biggest takeaways from my visit to Macintyre Brooke Lamb was a heightened awareness of the importance of establishing direct-to-consumer sales streams for farm products. Drought and inventory surplus are causing the Australian Sheep Market to crash in 2023. Without the ability to market a premium lamb direct to consumer, Macintyre Brooke Lamb would be up against impossible odds. As Sophie shares honestly, this marketing effort takes time, but income from a direct relationship with the end consumer has produced a steadiness in their income that many of their fellow farmers are not experiencing.