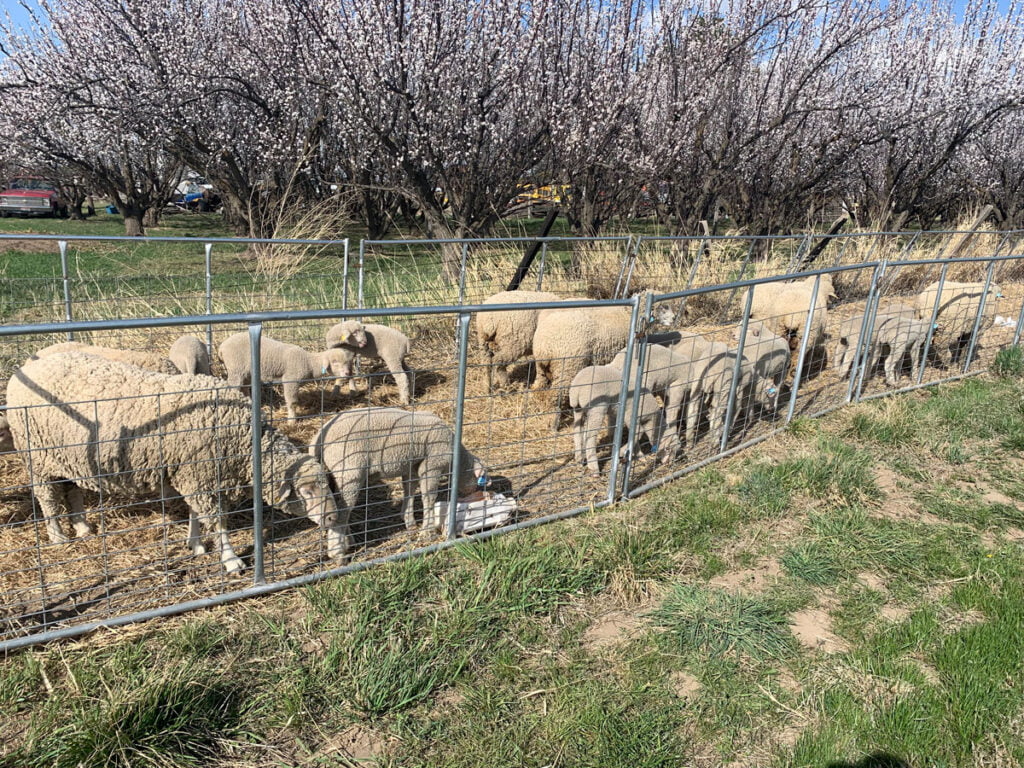 We added the Rambouillet sheep to our farm in the spring of 2021. We use intensive grazing practices. We started small with three ewes, six ewe lambs, and two rams. We keep the nine ewes for breeding and sell off the lambs. Spring of 2023 we had 15 lambs, I only have one buck (ram lamb) left for sale this year. Which should be available for sale in September.
Contact: [email protected]
Phone Number: (208)505-7716
Location: Greenleaf, Idaho,83626
Feed Supplement: 10% or less of their annual diet.
Type of Sheep: Meat/Wool Sheep
Breed: Rambouillet