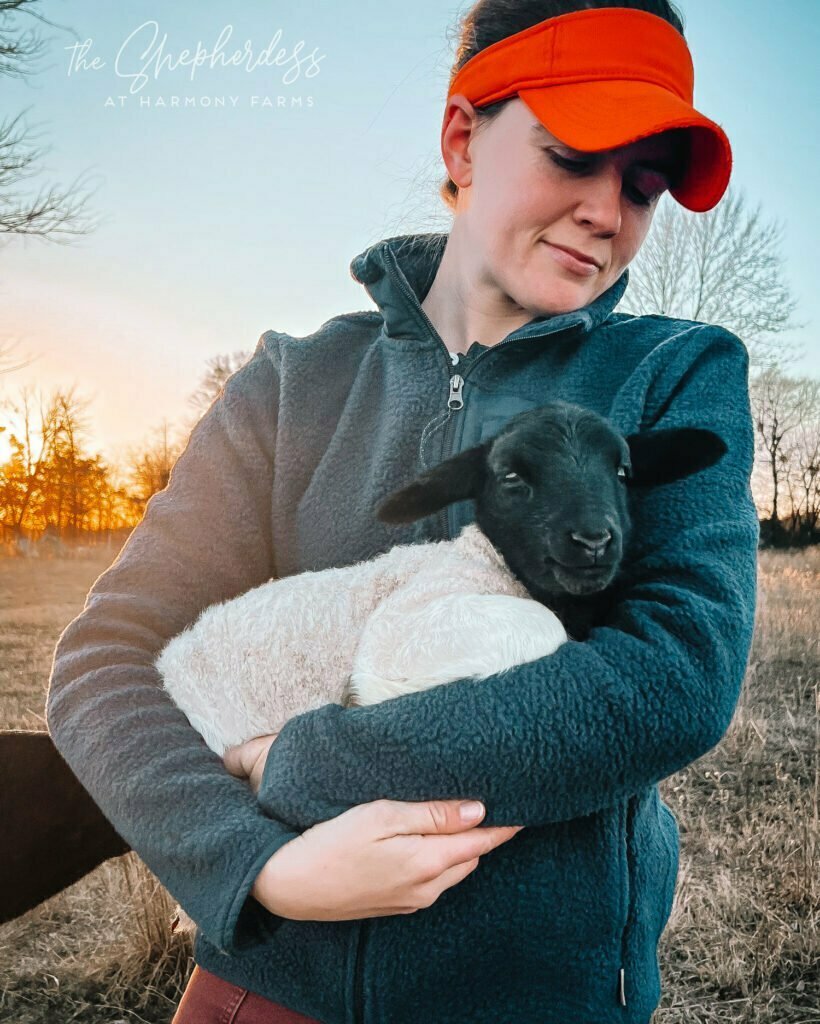 "The next day John seeth Jesus coming unto him, and saith, 'Behold the Lamb of God, which taketh away the sin of the world.'" John 1:29
It's hard for me to imagine loving anything more than one of these lambs (at least in the non-human realm😄).
I'd do almost anything to see them thrive, and when their life is cut short it is so painful.
It amazes me to consider the love of God the Father as He gave His precious Lamb to pay for the sins that would otherwise drag me to Hell.
"Herein is love, not that we loved God, but that he loved us, and sent his Son to be the propitiation for our sins." 1John 4:10
Merry Christmas, Friends and thank you for a another year of support. 🐑 .
-the Shepherdess