Shepherdess.com Grand Opening!
I am celebrating the Grand Opening of Shepherdess.com by giving you the chance to start your very own Dorper flock!
This grant is for a purebred Dorper Starter Flock (2 ewes and 1 ram), a Shepherdess 30 Piece Supplies Kit, and 1-1 Farm Video Consultation with me!
Raising sheep is a serious responsibility, so you must meet the qualifications below to apply for the grant.
---
What the winner receives:
If you are the selected winner, you will receive:
2 Purebred Dorper Ewes from Harmony Farms.
1 Purebred Dorper Breeding Ram.
Shepherdess Complete Starter Kit (30 Product Bundle).
1 Hour Video Consultation with the Shepherdess.
---
Do you Qualify for the Shepherdess Micro-Flock Giveaway?
To qualify for an entry you must fall under one of these categories:
You have completed the course Raising Sheep 101 with a score of 85 or higher on all 5 quizzes. In addition to this, you need to provide proof that you have land suitable to raise 3 sheep and the lambs they produce (2+ acres recommended).
or
Successful sheep owner for 12 months or more. You must have experience with at least one lambing on farm and an annual mortality rate of 15% or less.
---
---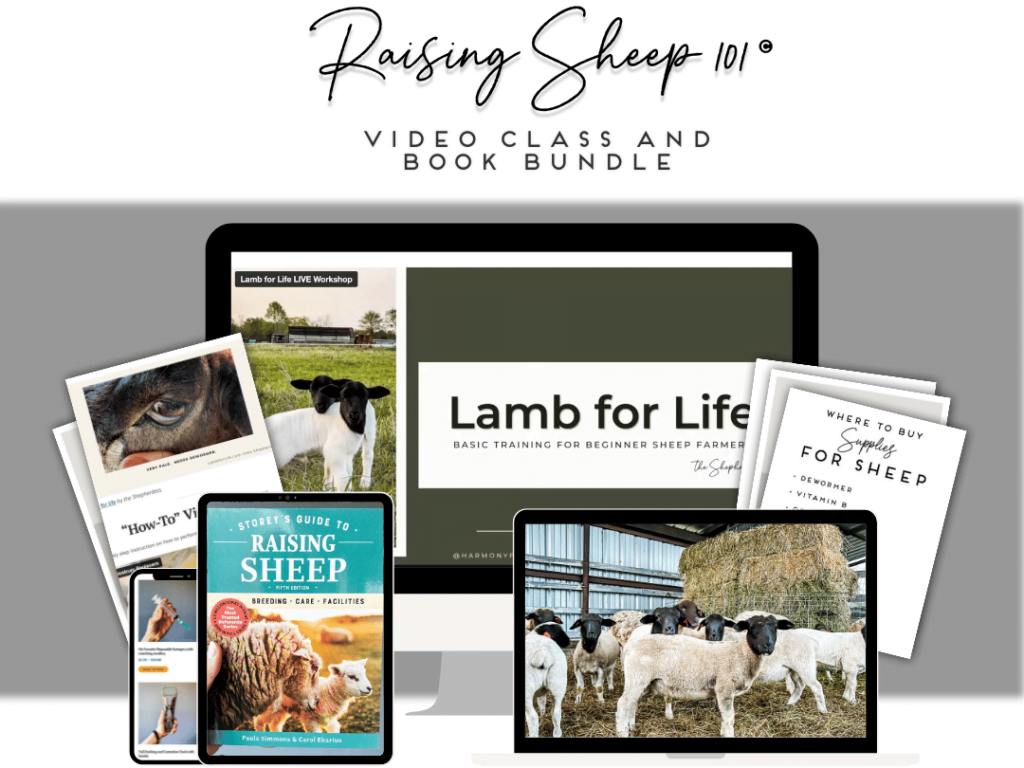 Young people are welcome to apply for the grant, however if you are under 18 you must submit your entry under the authority of a parent or legal guardian.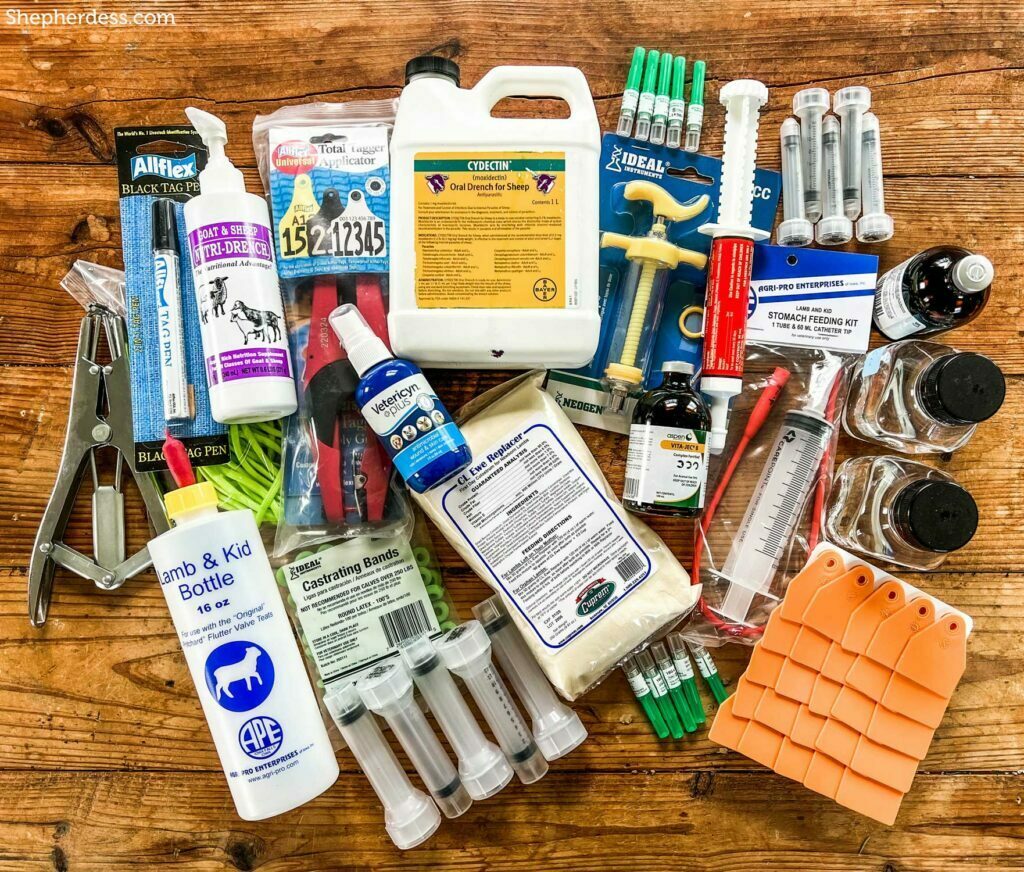 30 Piece Shepherdess Starter Kit!
---
PICKUP DETAILS:
Winner will be announced on April 24th (2 days prior to the Shepherdess 2023 Livestock Sale). Sheep will be Available for Pickup in Sulphur Springs, TX after June 13th.
---
What is Shepherdess.com?
Shepherdess.com is a resource hub to educate, equip, and embolden beginner sheep farmers. At Shepherdess.com you will find free training, extended training, and sheep care supplies. These resources are designed to give you a strong start in sheep farming!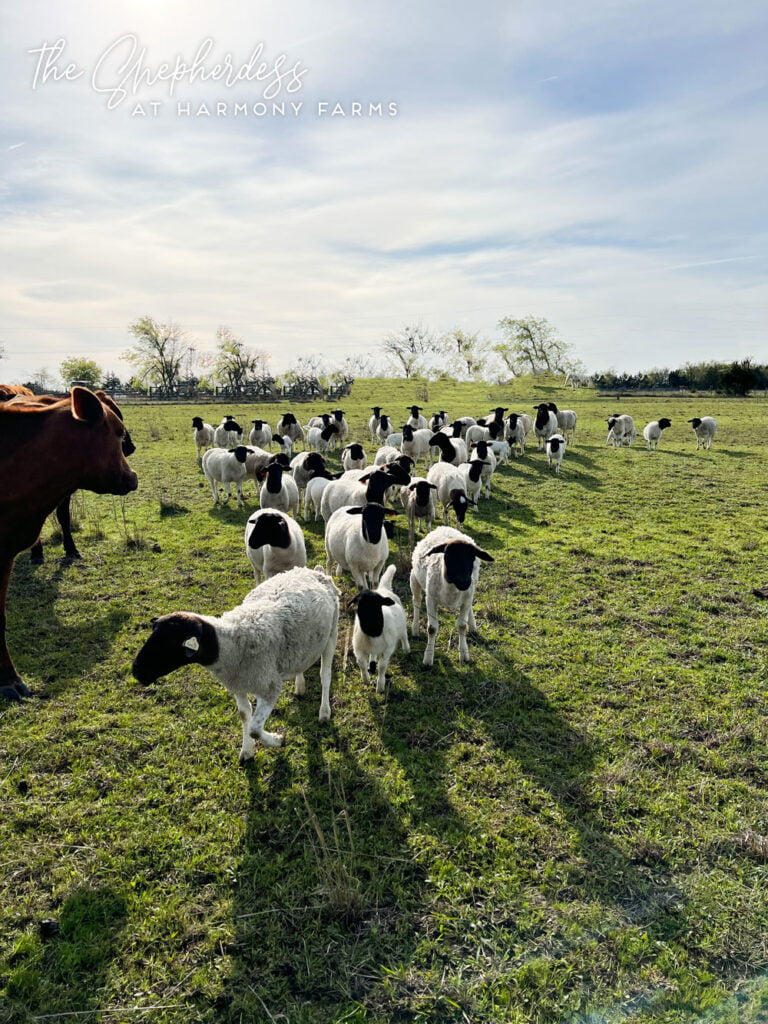 Drawing is not random. Entries will be carefully reviewed to ensure a good placement of these sheep.