Hello Friends,
It's time for a farm update… and this one covers December and January! I had someone write, concerned that I did not send December Farm Update. I want to assure you that all is well. I was working non-stop in December to finalize the hardcore educational resources I have been working on all year! Enjoy a behind the scenes look at December and January on the farm (and yes, we had some tiny surprises!).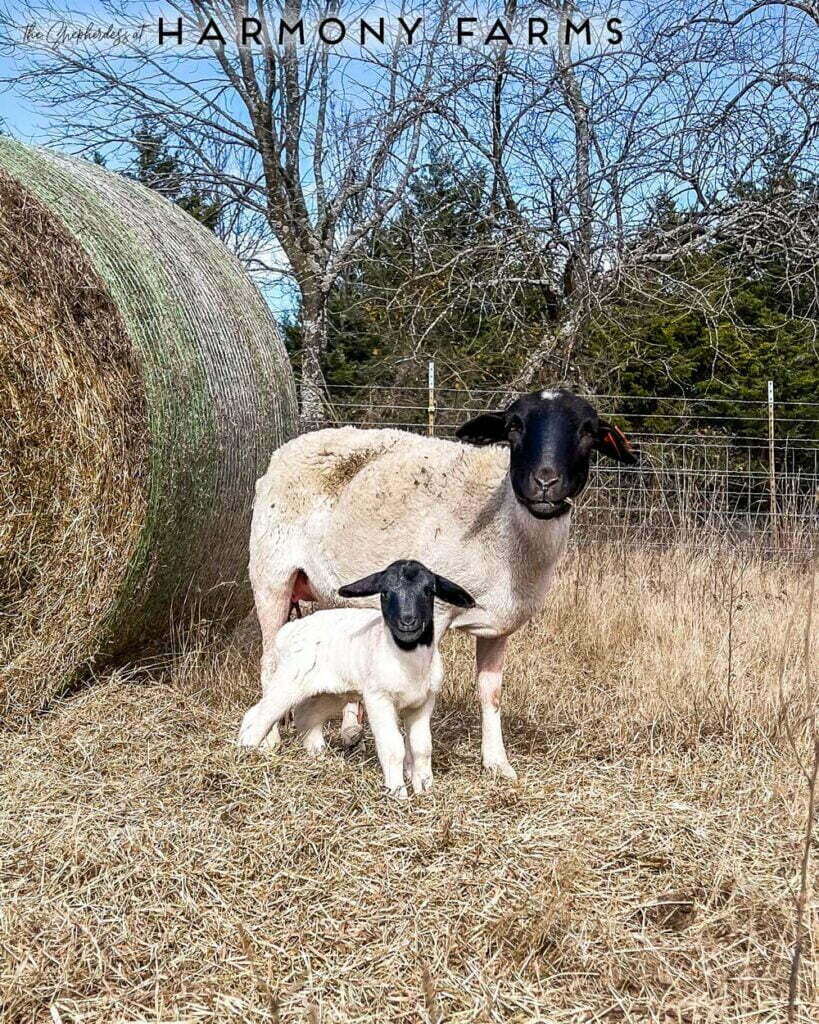 ​We had about 5 surprise lambs! I keep my ram on property year round. Last July he broke out of confinement while I was out of town. Thankfully the weather in December and January was great. These little lambs were able to put some meat on their bones before rough February weather hit!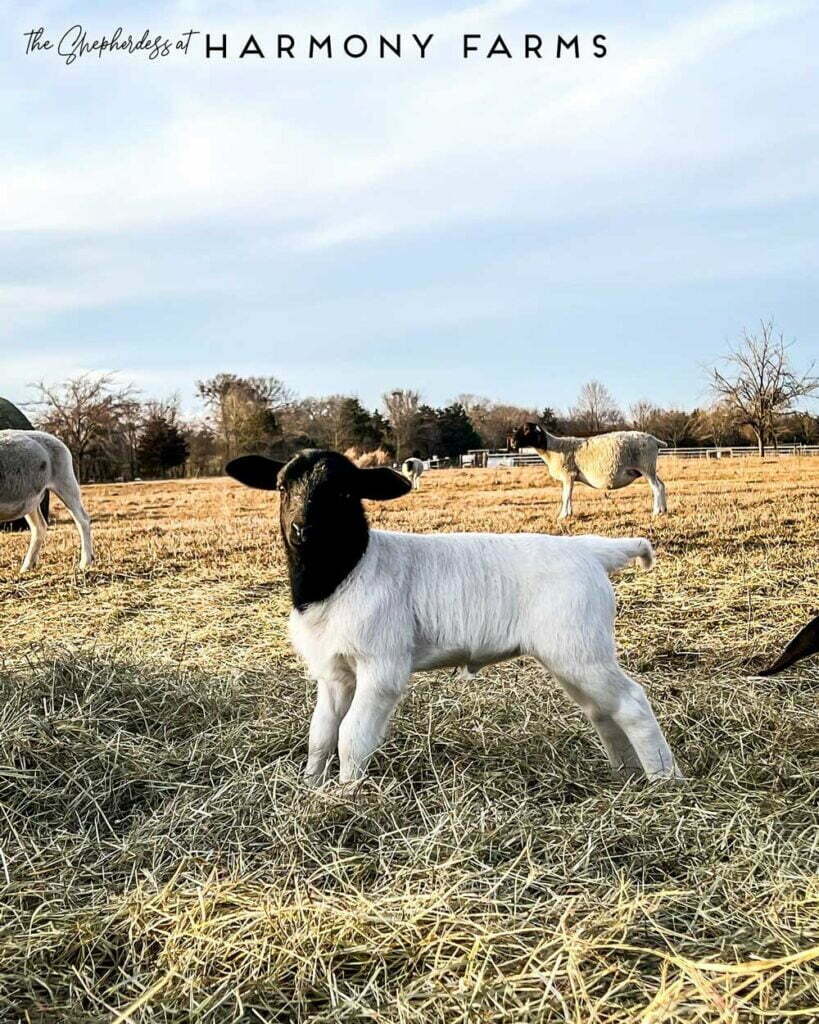 For those asking about the next availability of livestock: keep your eyes on April! My complete '23 lamb-crop should be accounted for by then and I will open reservations at ShepherdessDorpers.com.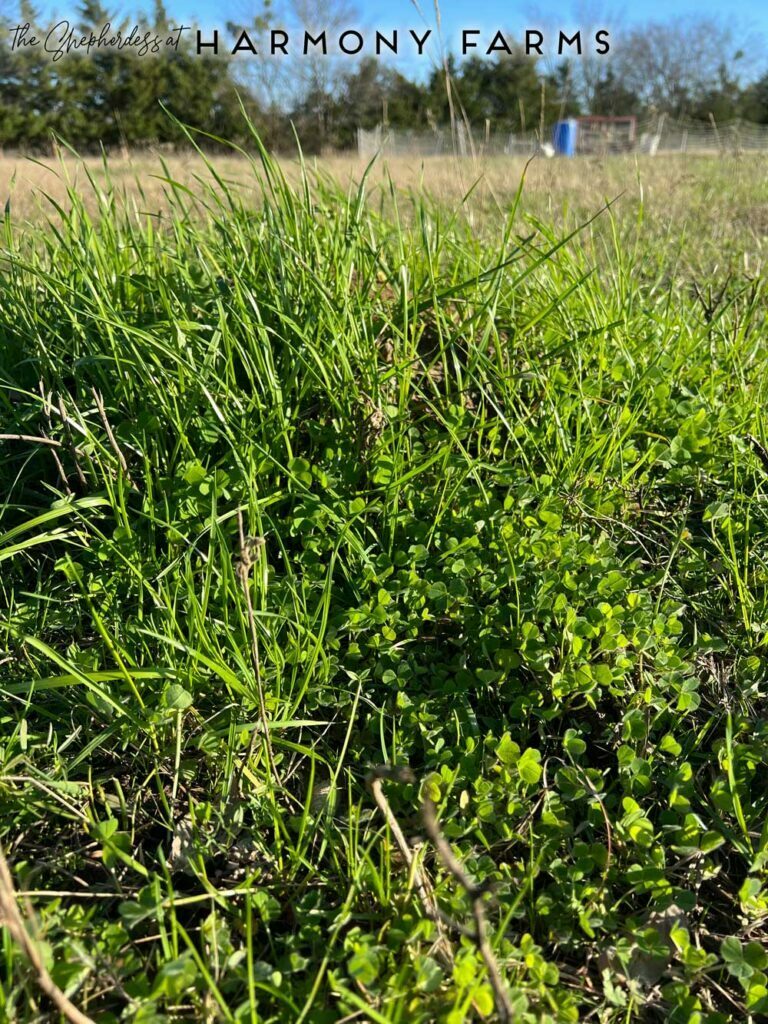 I have been feeding hay (for the most part) since November. The drought really eliminated most of my winter grazing. However, in December, good rains and warm weather caused the 3 acres of Rye Grass and Clover I planted to sprout! It wasn't a huge crop, but certainly a nice boost!
A Spring '22 ewe lamb growing out nicely!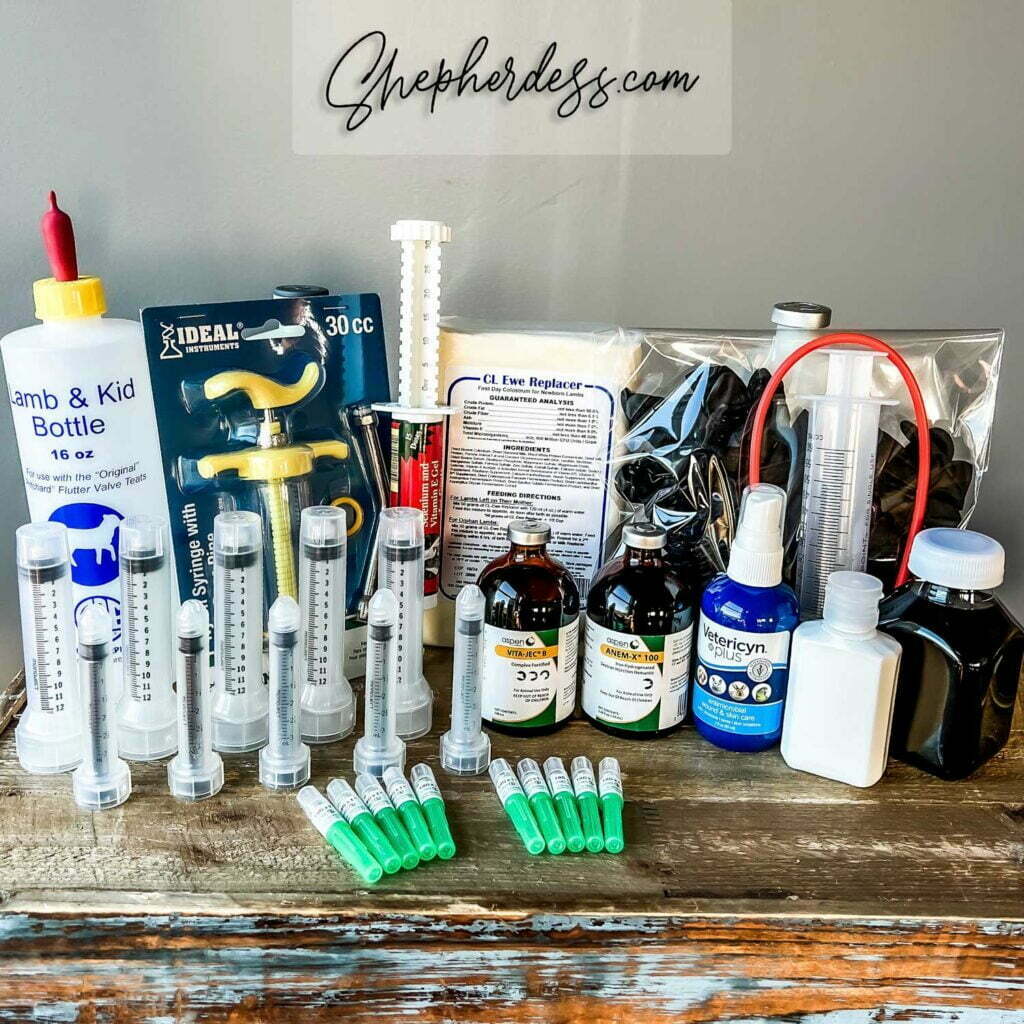 I receive a lot of questions about the various supplies I use in my flock. I took some time to make a video on my "15 essentials". I hope it helps you!
​
Until next time,
-The Shepherdess
---
Jesus said: "My sheep hear my voice, and I know them, and they follow me: And I give unto them eternal life; and they shall never perish, neither shall any man pluck them out of my hand." John 10:27-28
---